Polyester Fabric Cover For Ironing Table And Steam Press Machine
* Standard Accessories For Fusing Machines And Iron Tables.
* Mainly used on ironing tables and presses as final covers.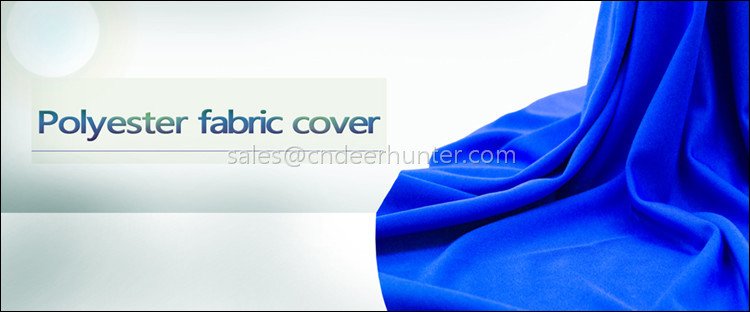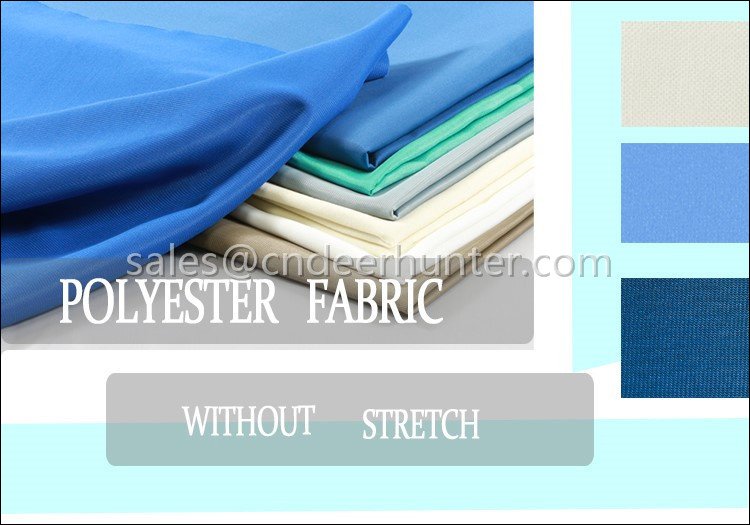 Polyester fabric cover, as a final cover cloth, is a fantastic and extremely durable fabric with good ventilation. Synthetically made, it is extremely popular for its easy maintenance, durability, strength, and resistance. Extremely user-friendly, the polyester available in the market today is thin but not stretchy with an incredibly luxurious texture. One of the best reasons for using ironing polyester fabric is that this material does not require extensive dry cleaning. Quite easy to clean, polyester is easy to maintain and remove wrinkles. All you need is a little bit of hot water and some fabric care tips.
Polyester Fabric Cover Blue Cloth For Vacuum Tables And Ironing Table Steam Press Machine
Overview
| | | | |
| --- | --- | --- | --- |
| Commodity: | Polyester Fabric Cover | Use: | Ironing table and steam press machine |
| Material: | 100% Polyester | Supply Type: | Make-to-Order |
| Model No.: | #18 | Size: | 1.5M X 50M and 1.5M X 100M per roll |
| Yarn Count: | 75 D | Color: | Dark Blue |
| Type: | Mesh Fabric | Package: | Woven bags |
| Pattern: | Yarn Dyed | Market: | Bangladesh, India, Sri Lanka |
| Technics: | Woven | Feature: | Without stretch |
| Style: | Plain | Samples: | Free |
| Density: | 200gsqm | MOQ: | Reliance on our inventory |
* Weight for 1.5M X 50M per roll is about 15-16kgs & for 1.5M X 100M per roll is about 31-32kgs.
* Package commonly with white woven bags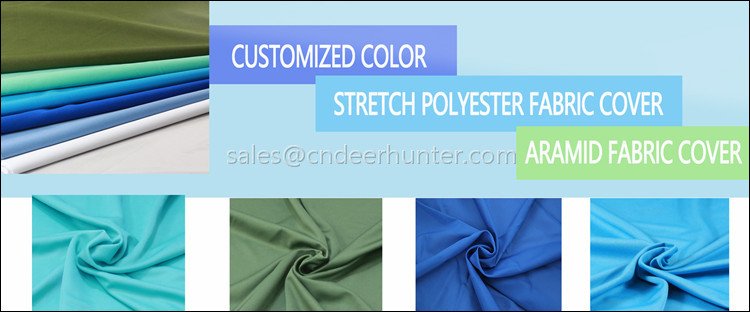 Blue polyester fabric is just one of our common ironing table covers. Our fabric cover fabric can be available in many colors, if you have special requirement, we can offer customized products. Part of fabric cover with stretch, and other parts without stretch. Meanwhile, we mainly have two kinds of material, which are polyester and aramid.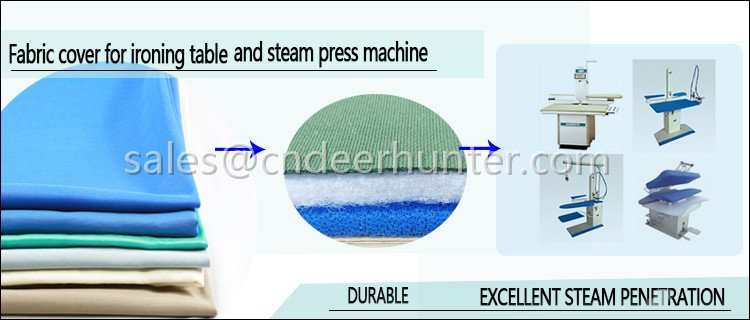 As the above picture shows, fabric cover is used on ironing table and steam press machine with silicone foam and felt together. It has excellent steam penetration and it is very durable. Depending on different ironing technology, you can choose the most reasonable match.
Polyester fabric cover cloth without stretch available for Dark Blue and Light Blue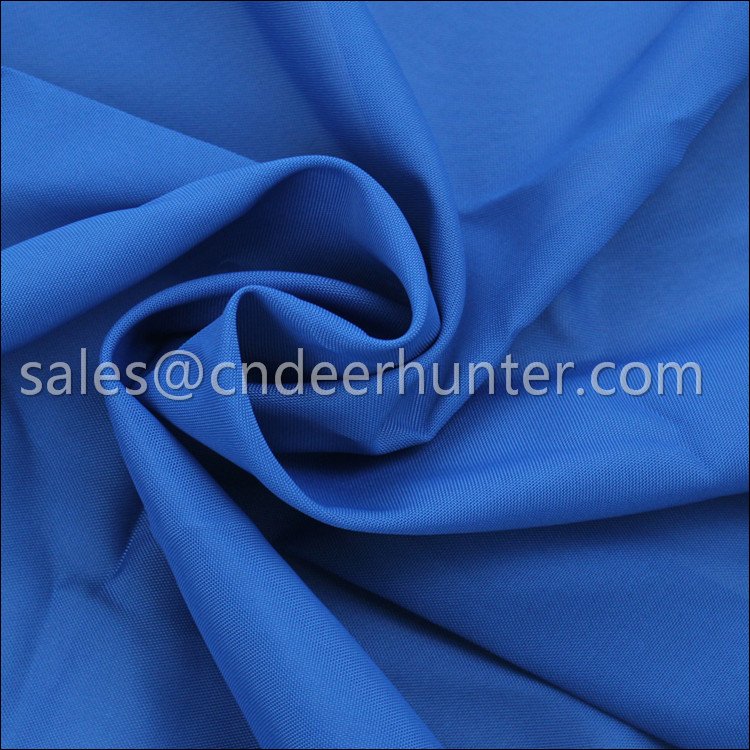 Our Services & Strength
We can customize our products to facilitate different ironing techniques and make sure that they meet our customers' needs in different ironing process with the best price and the best combination.
We partner with manufacturers of many international brands and help them lead the global trend in ironing pressing technique.
Our factory with a complete assembly line. And it is very productive.
Factory area: 20000 m2
Production capacity: 9000 m2 per day
Trade capacity: more than 50 countries
Applicable brands:
Macpi/Veit/Weishi/Indupress/Sankosha/Itsumi/Yac/Hoffman/Forenta/Pony
The polyester fabric cover is the special final cover cloth for ironing tables, have very good steam permeability and therefore are excellent final cover cloths for ironing tables. Polyester cover cloths have better resistance to chemicals than polyamide cover cloths. Polyamide shrinks by the influence of heat and chemical residues.
And you can contact us by email sales@cndeerhunter.com
Mobile/Whatsapp/Wechat: +86-13823789007
Skype: FULLCHANCE100