Silicone Foam Sheets For Vacuum Ironing Tables
Open cell silicone foam sheet is a special polyurethane foam material with silicone mixture impregnated. Thanks to its silicone content, this material has about 3 times longer life cycles than latex foam. With superfine pores, it has very good vacuum properties and very good steam distribution. This foam features an especially smooth surface and is extremely resilient and widely used for vacuum ironing tables and steaming press machines in garment factories.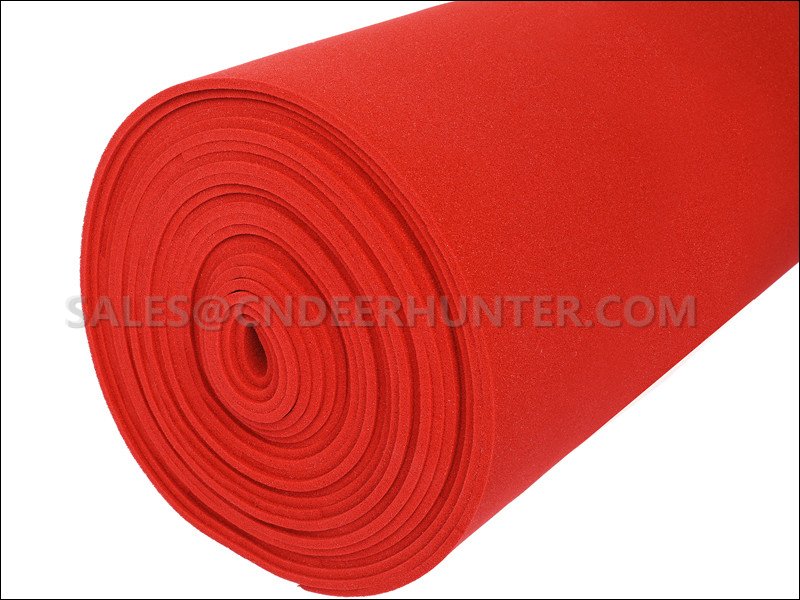 Silicone foam press pads are optimal covers and pads for easily ironing on all pressing machines and ironing tables. Also excellent for ironing of problematic fabrics.
* The excellent open pores allow even steam distribution.
* Is constant in permanent use, remains elastic.
* Resistant to heat and steam – for constant finish quality
* Savings in costs due to a long life time.
Silicone Foam Pads For Ironing Machines And Ironing Presses
Our engineers guarantee that open pores of the base PU-foam remain apertured for an extraordinary permeability. It also prevents from the formation of air bubbles between the silicone coating and the foam base. Pressing a conventional silicone coated foam will destroy the homogeneous silicone surface due to bursting air bubbles which reduces the heat resistance and the lifetime of the foam. Our silicone foam sheets avoid these air bubbles, extend the replacement interval and provide a constant ironing quality.
Item Information:
Density

0.10-0.45g/cm3

Standard Thickness

10mm, 6mm, 5mm

Regular Size

1.5M X 10M

1.3M X 10M

1.0M X 10M

Quantity On Hand

IN STOCK for immediate delivery

Features

Heat resistant

Long life span

Excellent resilient force

Even steam penetration

Application

It is specifically designed as an overpad to be used on

vacuum ironing tables and pressing machines.

Weight

Unit weight depends on its density only.
* Custom-made colors, densities and dimensions are available from us.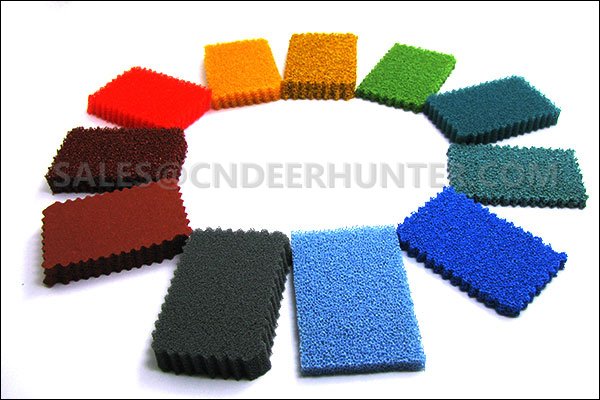 Moreover, we are using only the best available raw materials for our silicone foam sheet which can guarantee a long lifetime and which are not hazardous for the environment and the health of your workers and the consumers.
And you can contact us by email sales[at]cndeerhunter.com
Mobile/Whatsapp/Wechat: +86-13823789007
Skype: FULLCHANCE100