Ivy Grip Tape, Nano PU Gel Pad Multi-Function Mobile Phone Holder Car Kits Bracket Pods, Anti-Slip Mat Stick, Auto Sticky Gel Holder for Cellphone, Pad, Keys
Overview:
Ivy grip tape is made of imported PU glue raw materials. PU gel grip tape with durable, double-sided self-adhesive, no residue, removable and washable feature will not leave any traces on the wall or any surface. Anti-slip, can be cut, washable, reusable. Multi-function Double-sided Adhesive Nano Tape Traceless Washable Removable Tapes Kitchen Bathroom Living Room Portable Gel Grip Sticker. Used for hanging pictures and posters, keep the carpet moving around, for furniture paste, daily gel pad use tissue cable, put items on the wall, put mobile phones or tablet computers on any surface or stick to everything else.
| | |
| --- | --- |
| Material | 100% Nano PU Gel |
| Color | Blue/Green/Pink/Yellow |
| Thickness | 2mm |
| Max Width | 900mm |
| Length | 1/2/3/5M/10M/20M/30M |
| Temperature | - 20℃ to + 100 ℃ |
| Package Included | 1 x Adhesive Tape (Scissors and others not included) |
* Most customers prefer the below sizes:
2mm X 30mm X 1M
2mm X 30mm X 2M
2mm X 30mm X 3M
2mm X 30mm X 5M
* Customized dimensions and colors are also available from us. Please contact us in advance.
The following colors are gaining popularity among our customers.
Features:
1: Keep items in place without slipping.
2: Double-sided adhesive and washable and reusable.
3: This nano PU gel film is easily removable and will not damage your walls or surfaces.
4: The gel super strong and washable and reusable gel formula there are an infinite amount of potential uses.
Notes:
1. Manual measuring, please allow 1 ~ 3mm error, thanks for your kind understanding.
2. Due to the difference between different monitors, the picture may not reflect the actual color of the item. We guarantee the style is the same as shown in the picture.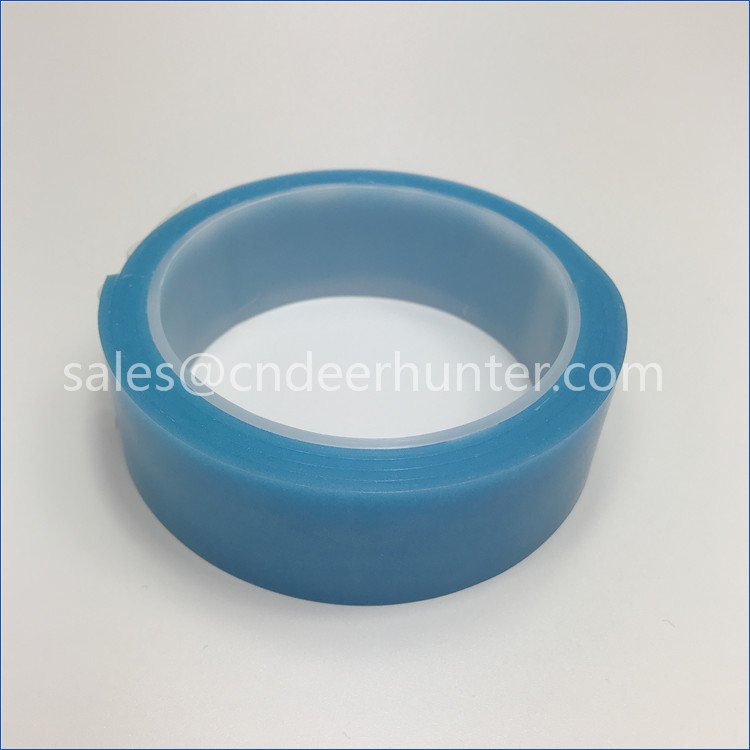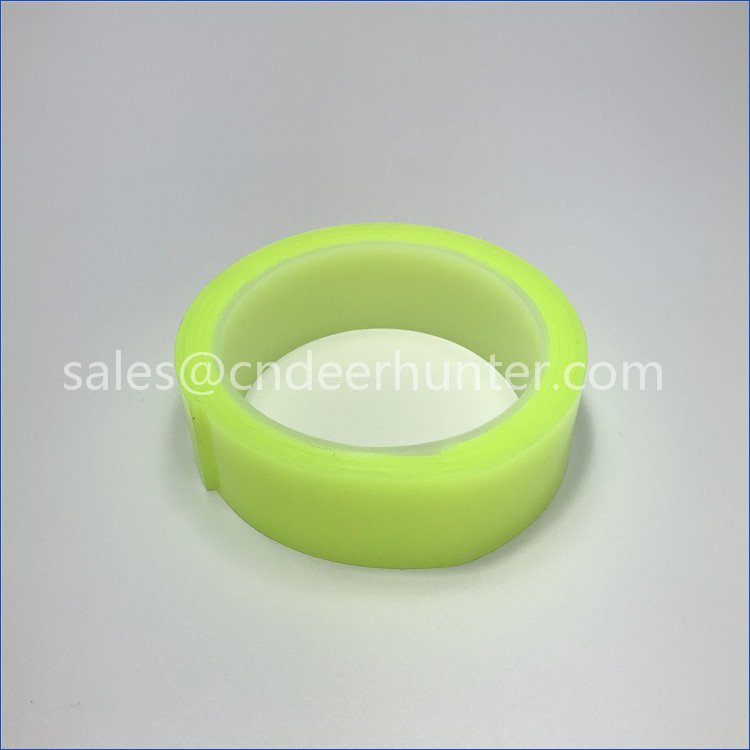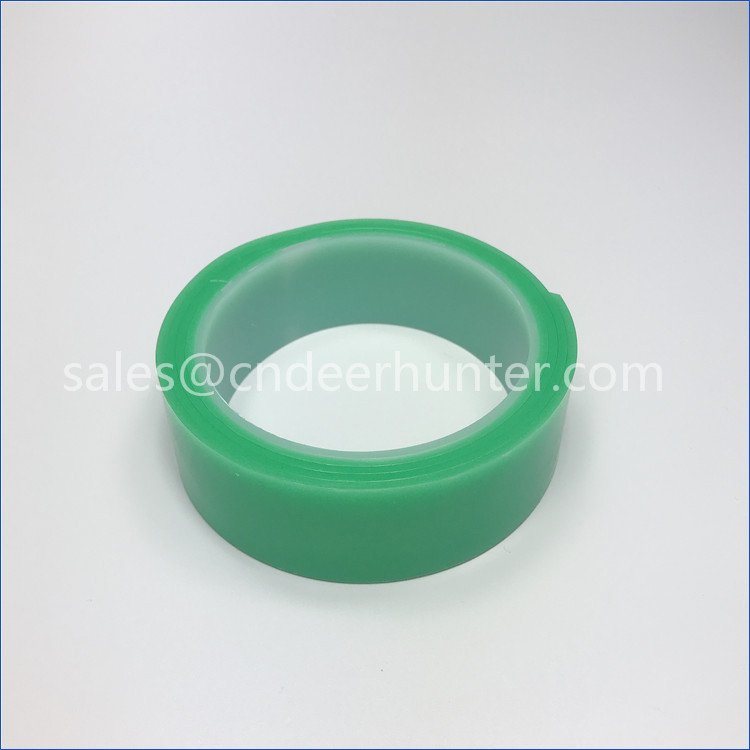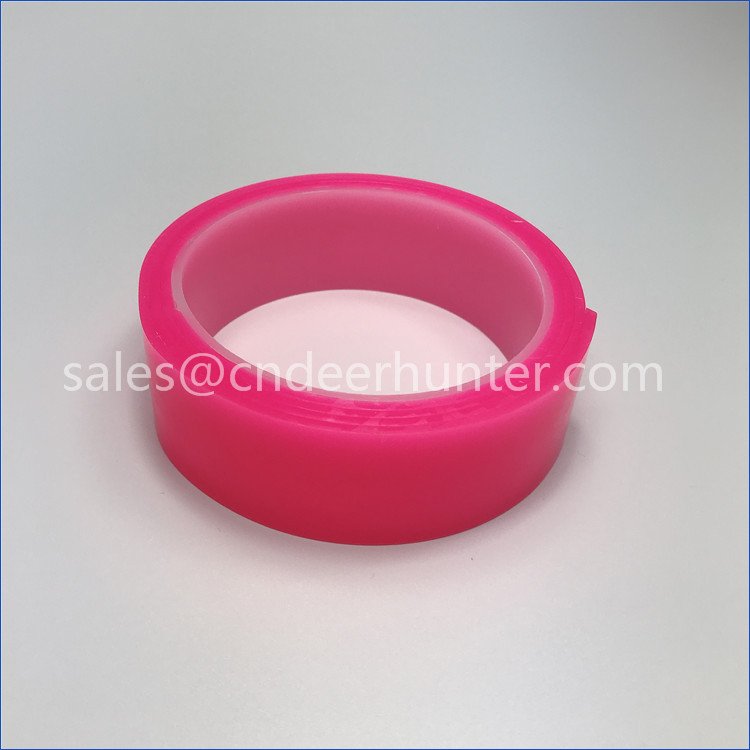 Precautions:
1. Please don't use the removable tape on the rough surface, curved surfaces, powder wall, greasy and wet surface.
2. In order to avoid damaging, please don't use it to hang heavy and precious things.
3. Suitable for a short time of vertical fixation on the wall, generally can be fixed for 5 to 10 minutes, specifically related to the weight of the object and the contact area.
4. When it is dirty, please wash it and let it dry naturally and reuse. Not suitable to fix objects made of rubber or silicone materials. Keep out of reach of children. Store in a cool dry place away from direct sunlight.
Customer frequently questions & answers
Question:
Can this ivy grip tape be used on fabric?
Answer:
I use it to keep my carpet fixed in the corners. I would not use this on my clothes.
Question:
Can this nano magic double-sided tape be reusable? Is the viscosity still strong after washing?
Answer:
Yes, this magic nano grip tape is washable and reusable for many times. When it is dry, it will become sticky as a new one. I used it to fix many items,it works great!
Question:
When this gel grip tape is used for hanging things on the wall, does it pull off the paint when you remove it?
Answer:
No, this strong sticky gel tape is suitable for all kinds of the wall. It will not damage the painted wall and not leave any mark. If you want to work better, it's best to stick it on a clean and flat surface.
Question:
Is this nano pu gel pad sticky? Can I use it at high temperatures?
Answer:
Yes, it has super adhesive and it is a great anti-slip to fix the carpet and other things. It is said that this nano tape can work at -20℃~120℃. I think that it can. You can have a try.
Question:
How much weight can this support, vertically? Would it support something lightweight like an information card indefinitely?
Answer:
The ivy grip tape can hold items up to 1 KG (2.2 LBS) on smooth surfaces so that can stick whatever you want, such as mobile phone, key, pens, decorations, wall hangings, kitchen tools, full painting or tablet for a short time, usually no more than 10 minutes. It is easily removable and will not damage your walls or surfaces. It is perfect to be an anti-slip pad on a level surface, such as a furniture stop, great carpet tape and a great cleaner to remove dust.
And you can contact us by email sales[at]cndeerhunter.com
Mobile/Whatsapp/Wechat: +86-13823789007
Skype: FULLCHANCE100